We are a brand which has been born into technology. It's time to create a new feeling.
After looking at alternatives
Our journey began in 2018
Born our of frustration we were started when our founder couldn't find a polished email signature to use in her company. Determined to help other entrepreneurs she created Next Email Signature to offer fast, simple spam tested email designs.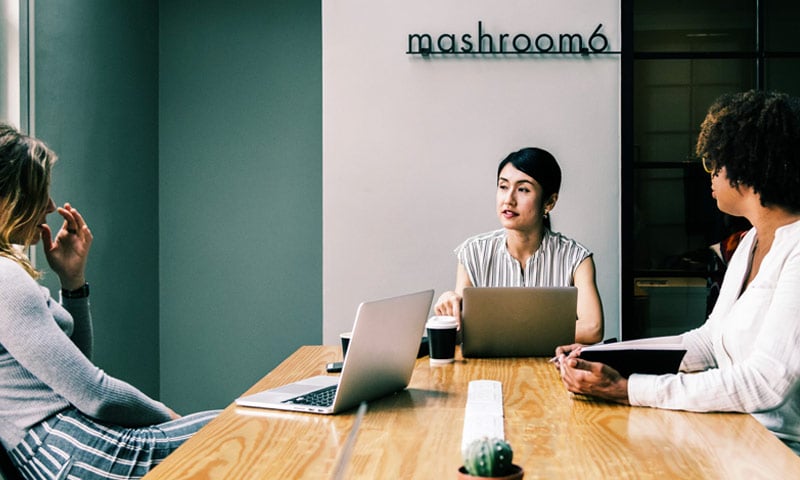 A perfect fit for your every day life
As we grew we started being asked for designs that work for a wide variety of professionals. We started building email signatures that work in tools that professionals use everyday: Gmail, Outlook, Salesforce, Hubspot, Quickbooks and many others. 
Simplicity in design and form
We're just getting started
In 2021, we were purchased by SJW Ventures to expand our email signature business. We are growing beyond email signatures into designs that work in new sales and marketing tools, and with Linkedin, Zillow, Redfin, Facebook, WhatsApp, TikTok and other social media services so that no matter where you reach out to clients your profile is professional and makes a great first impression.
Our incredible team are here for you
"Profit in business comes from repeat customers; customers that boast about your product and outstanding service"
"Loyal customers, they don't just come back, they don't simply recommend you, they insist that their friends work with you."
"You'll never have a product or price advantage again. They can be easily duplicated, but a strong customer focus can't be copied."
"Get closer than ever to your customers. So close that you tell them what they need well before they realize it themselves."
Love my email signature. You guys rocked it out of the park. Promotes my ecommerce store, website and makes a great first impression to new clients. Thanks again!
Totally awesome service. My client loved their email signature designs and helped us expand their new branding to every email they send. Really great service if you are a web designer and want to add something more for clients. Fast. Simple. Easy.